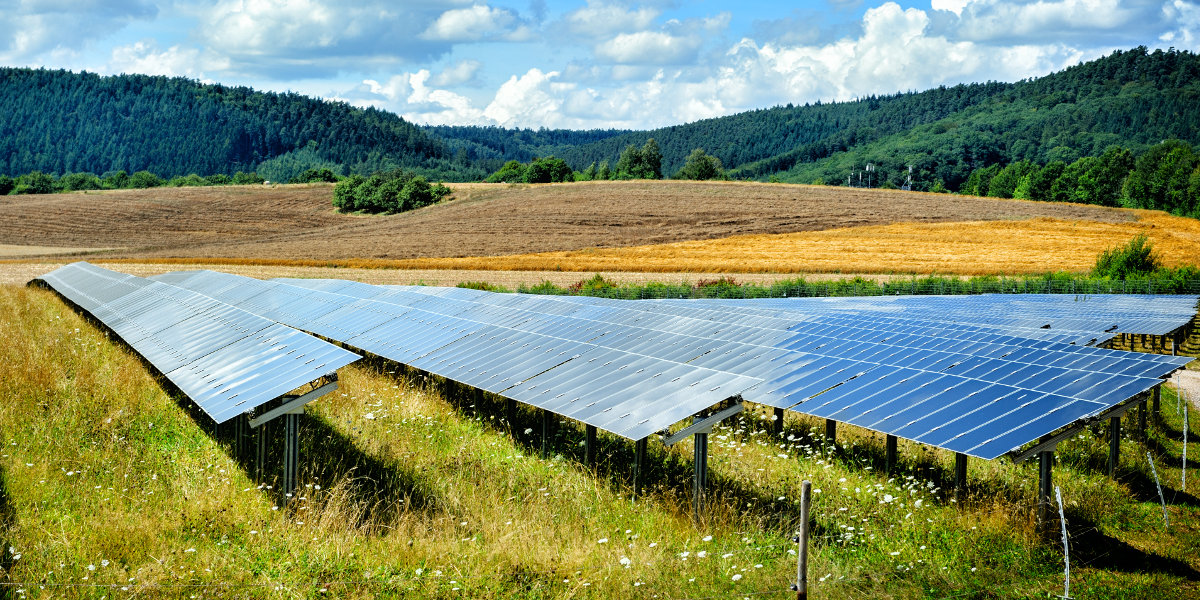 Company overview
Solar PV developers
Highfield Solar works exclusively within Ireland and is focused on the development of ground-mounted solar PV energy parks. Our in-house team works at all levels of project development from initial site identification through planning and construction and on to operational management.
Careful site selection is the foundation of our business and we only develop sites that we believe will become fully operational solar parks. Building good relationships with landowners is the most important part of site selection and we ensure that we keep landowners fully involved throughout the development process.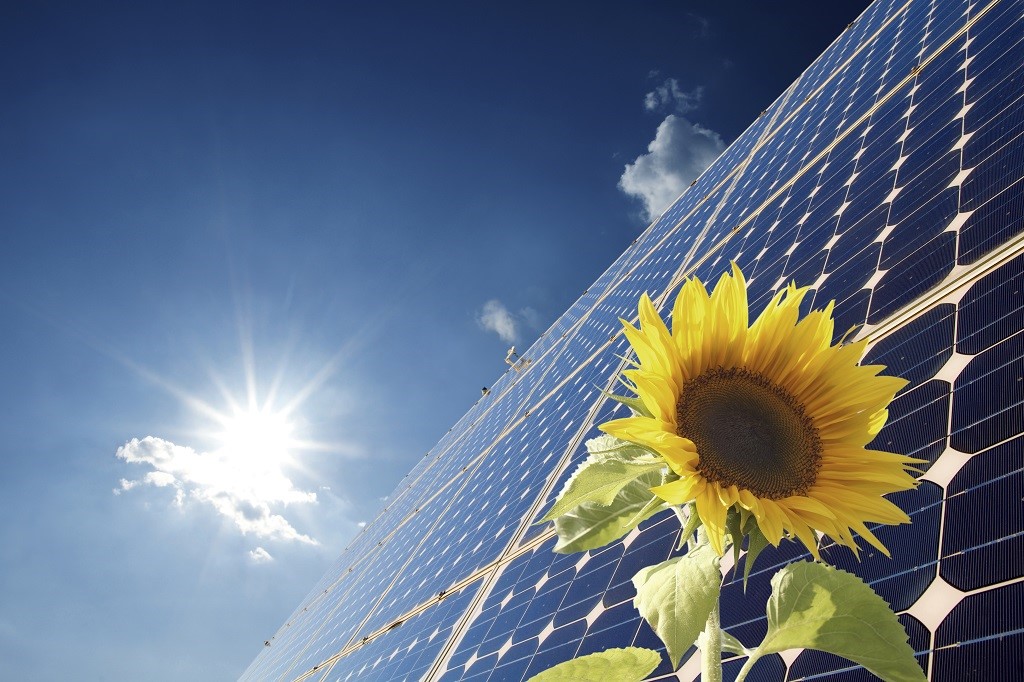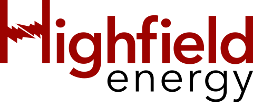 Highfield Solar is a Joint Venture between Highfield Energy Services and Aura Power.
Based in Dublin, Highfield Energy was founded by two former Wind Prospect directors to develop and provide consultancy on renewable energy projects. The management team has a deep knowledge of Ireland's energy market, grid infrastructure and planning process which are all essential to ensuring a successful project.
Aura Power is a renewable energy developer and adviser. The company was founded in 2013 and is based in Bristol, United Kingdom. Their developments include the 10MW Carlam Hill Solar Park near Hull – which will be one of the UK's largest community solar parks.